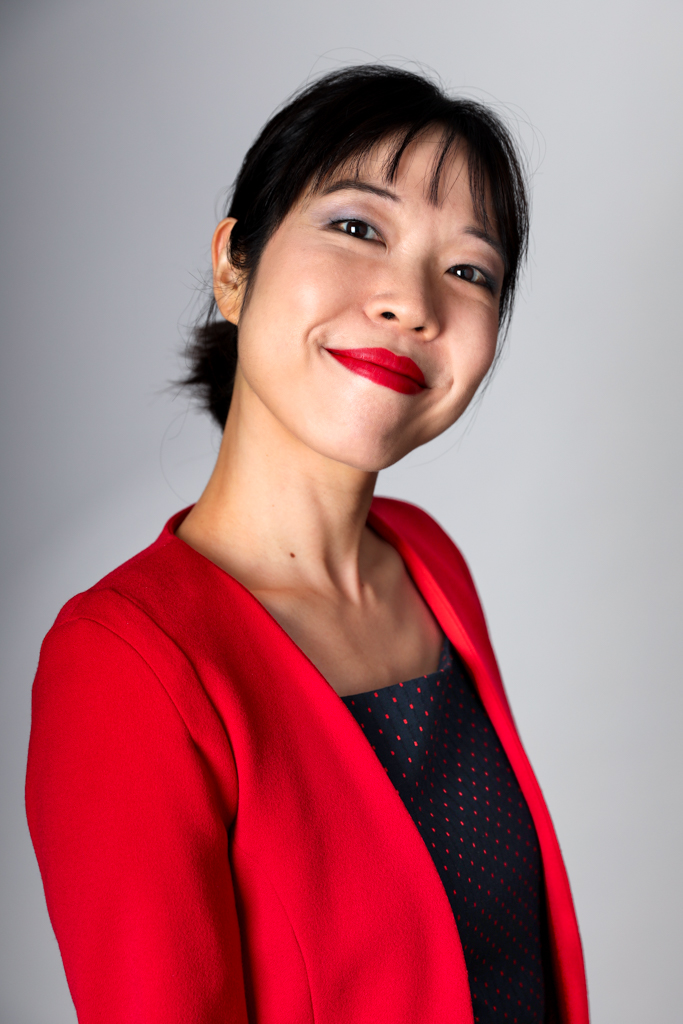 Taehee Kim Verney-Carron
With her master's degree in marketing from Sciences Po Paris where she graduated with the highest honor, Summa Cum Laude, and a bachelor's degree earned from one of the most acknowledged business schools in South Korea, Taehee spent the first decade of her career in big, international corporations working for brands including Dior, L'Oréal Paris, Parfums Lolita Lempicka, and Samsung.
Since becoming a brand strategy consultant, she has helped many brand owners and agencies across various industry sectors, including beauty and luxury, consulting and advisory, healthcare, IT, lifestyle, outdoor and hunt, and sports.
In 2021, Taehee founded Making You Smile. In partnership with her team of professionals who share her vision about the value of branding, she is committed to supporting her clients and is thrilled to have a team of passionate, warm-hearted people by her side to do it.
When she's not working, rehearsing her next theater show, or organizing weekend activities for her young daughter, you can find her laughing with friends over a café gourmand in Paris or having a long walk in nature near the Loire.