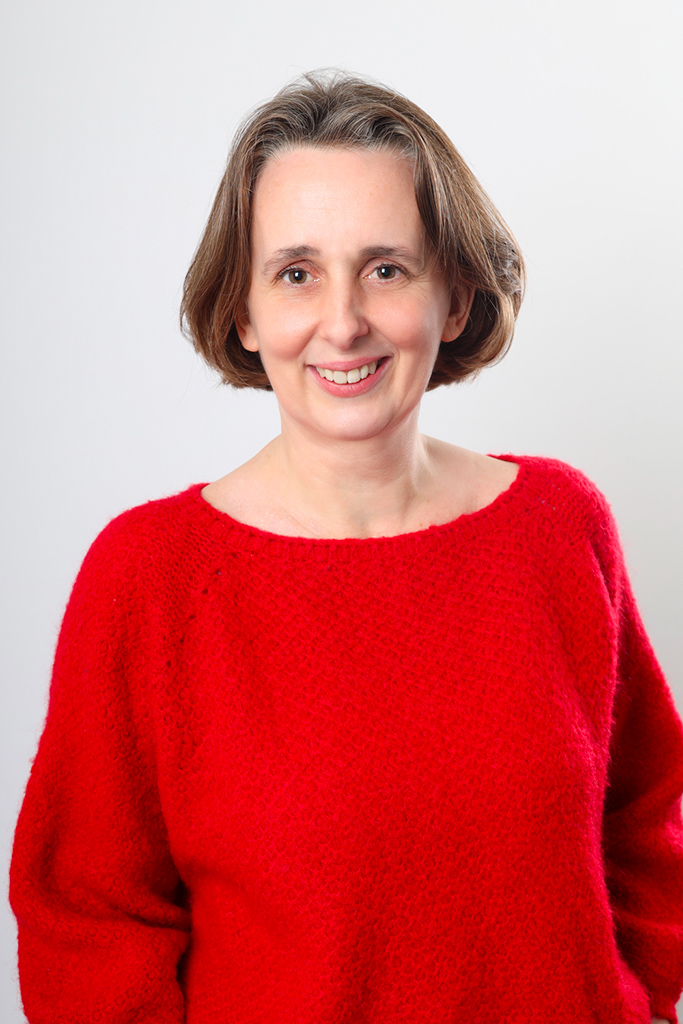 Nathalie Lesourd
Nathalie is an experienced developer who has worked in information technology for more than 20 years.
When it comes to her engineering skills, she really can do it all. Her areas of expertise include Symfony, CMS (Joomla and Wordpress), e-commerce (Prestashop and WooCommerce), HTML/CSS, PHP, and JavaScript (Angular and React).
In addition to working for her clients, which include both private companies and non-profit organizations, Nathalie mentors people in web developer training programs. Her students adore her not only for her outstanding knowledge and competencies, but also for her friendly and caring personality.
Curious by nature, Nathalie is highly cultivated and loves everything that combines techniques and creativity. She enjoys spending her spare time doing various handcrafts and baking delicious French desserts. Also, the university degree in history that she earned before pursuing an additional diploma in business computing speaks to her passion for culture, which she developed at a very early age.