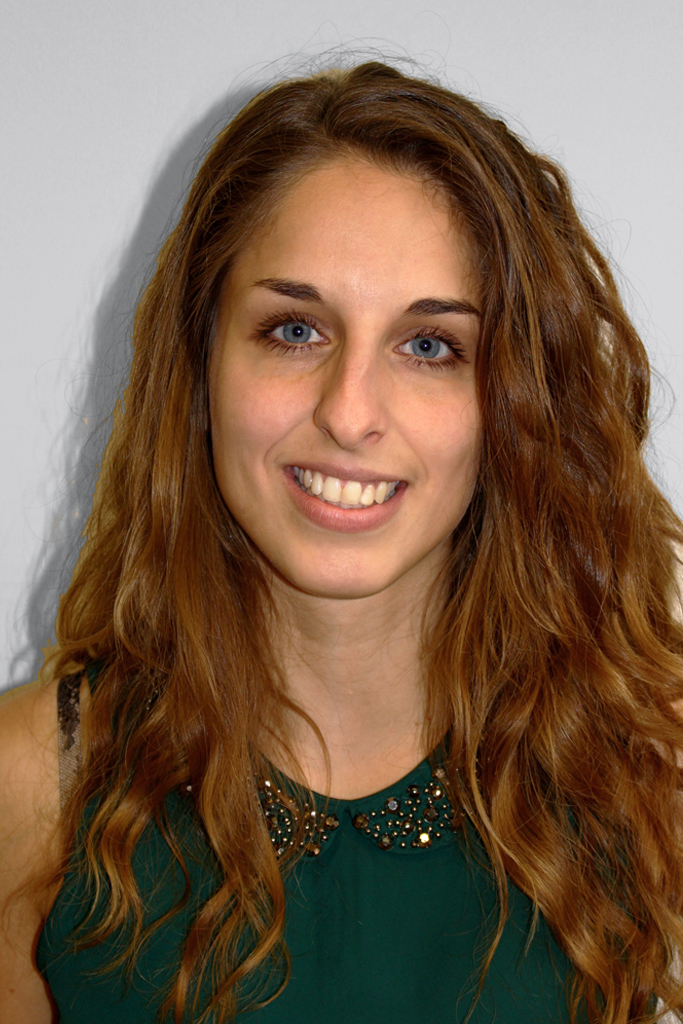 Eva Ackermann
Eva is a brilliant graphic designer and illustrator who originally began down the path towards agronomic engineering. She received her master's degree from AgroParisTech, France's top engineering school for life, food, and environmental sciences, with a specialization in marketing, economics, and business management.
A French-born free spirit, Eva is currently living in South Africa on a game reserve in the middle of the African bush with a creative studio based in France.
Her broad knowledge of diverse sectors, combined with her strategic mindset, and a deep understanding of branding and consumer psychology, make her amazing design and illustration works shine all the more brightly.
Her recent clients include Botanica Natural Products, Danone Group, Klein Wenner Law Firm, Pangea Net, and the University of Pretoria.
Last but not least, she's the one who created all the cool icons used on Making You Smile's website.