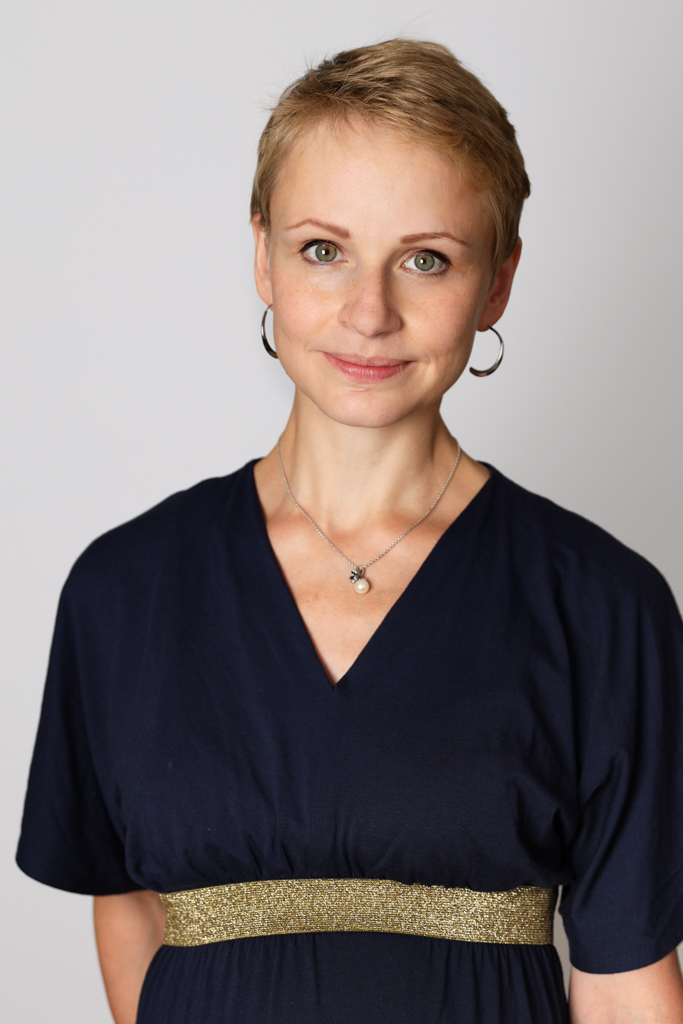 Kira Vygrivach
Kira is an atypical visual artist who is filled with creative energy. Her striking ability to capture the essence of people or moments as well as to tell authentic stories through images makes her work stand out.
A Russian-born AI consultant turned photographer and filmmaker now based in Paris, she counts Boston Consulting Group, Cannes Film Festival, Estée Lauder, L'Oréal Paris, Société Général, and WPO among her clients.
Kira is also a passionate entrepreneur. In 2019, she co-founded Yaïtso Studio, which specializes in video production for renewable energy and sustainable ventures.