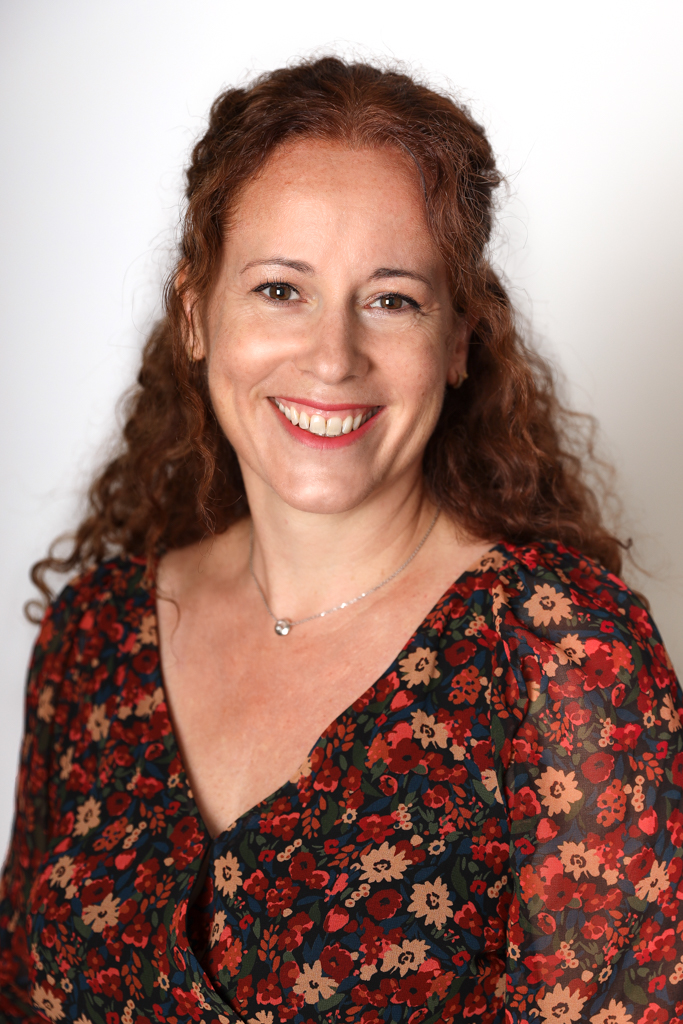 Stéphanie Ledoux-Bélair
After working for a decade in various independent agencies in Paris, Stéphanie has significant experience in designing packaging, visual identity, and marketing tools for some of the most iconic brands, such as Asprey London, BVLGARI, Trussardi, and Ulric de Varens.
Since creating her own design studio in 2011, she has been delighting her clients across the spectrum – from beauty, spa, and hotel brands, to cultural and industrial event organizers, and a variety of B2B firms.
Calm, friendly, and approachable, she is always open to discussion and tries her best to go the extra mile when it comes to working on a project.