Is your business brand driven?
#Branding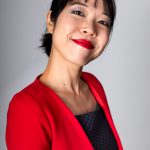 By Taehee Kim Verney-Carron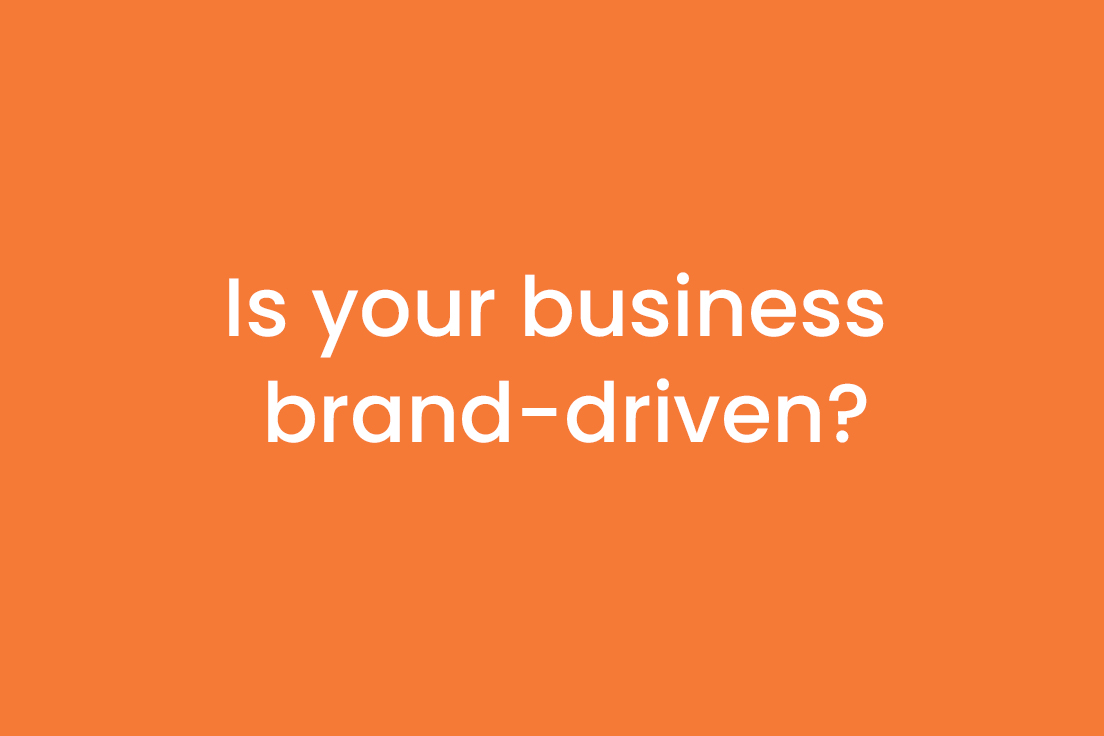 Many people believe that branding = design & taglines. Wrong.
A brand strategy is much more than that.
It's not just the pretty custom font designed only for you (that you're proudly using for the eye-catching headline of your website).
It's not just the impactful colors or the storyboard that you come up with for your corporate video, either.
Whether you're a B2C or B2B, from the logo on your business card, to the first line of the text posted on your brand's social media page minutes ago, your price positioning, and the phone conversation your customer had with one of the employees of your company this morning, each experience your target audience has with your business – no matter the touchpoint – shapes and nurtures your brand.
It's in everything you do. It's a company-wide commitment.
Let your brand strategy steer all of your company's strategic decisions and daily operations.
It will enable you to captivate and engage the right audience much more effectively.